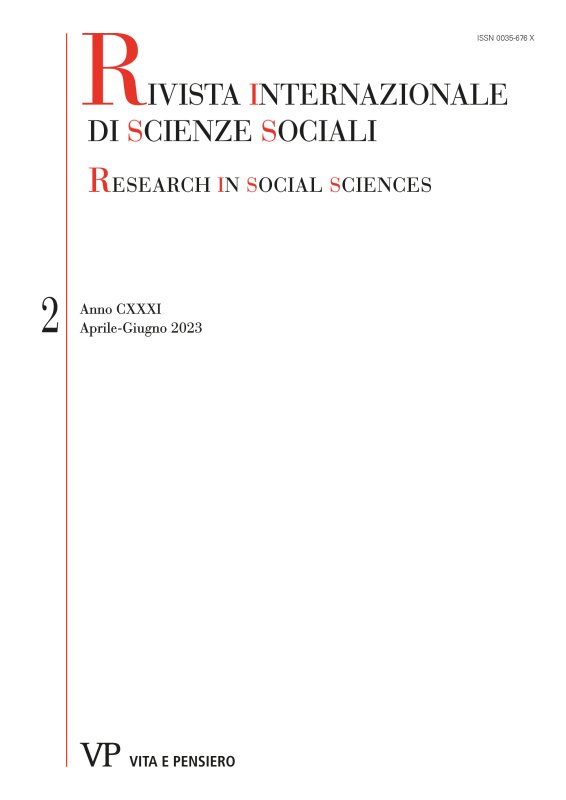 We are pleased to announce the first publication reporting our investigation into the international outreach of research carried out at Università Cattolica del Sacro Cuore.
The International Research Outreach of Università Cattolica del Sacro Cuore: a Note
This study investigates the factors associated with the productivity of scholars affiliated with Università Cattolica del Sacro Cuore at international level. A survey was administered to all members of the academic community with a 9.45% response rate (n=466). Productivity was measured by means of the number of peer-reviewed articles published and analysed using a negative binomial model. The findings indicate that factors such as a research period abroad, co-authorship with international colleagues, and participation in research networks have a positive impact on productivity. Additionally, funding was found to be a key factor, but only in the context of international research. The results suggest that collaboration among scholars leads to an increase in productivity and that funding and other forms of collaboration may enhance the productivity in scientific research.
Authors: Raul Caruso, Amanda Murphy, Anna Balestra.